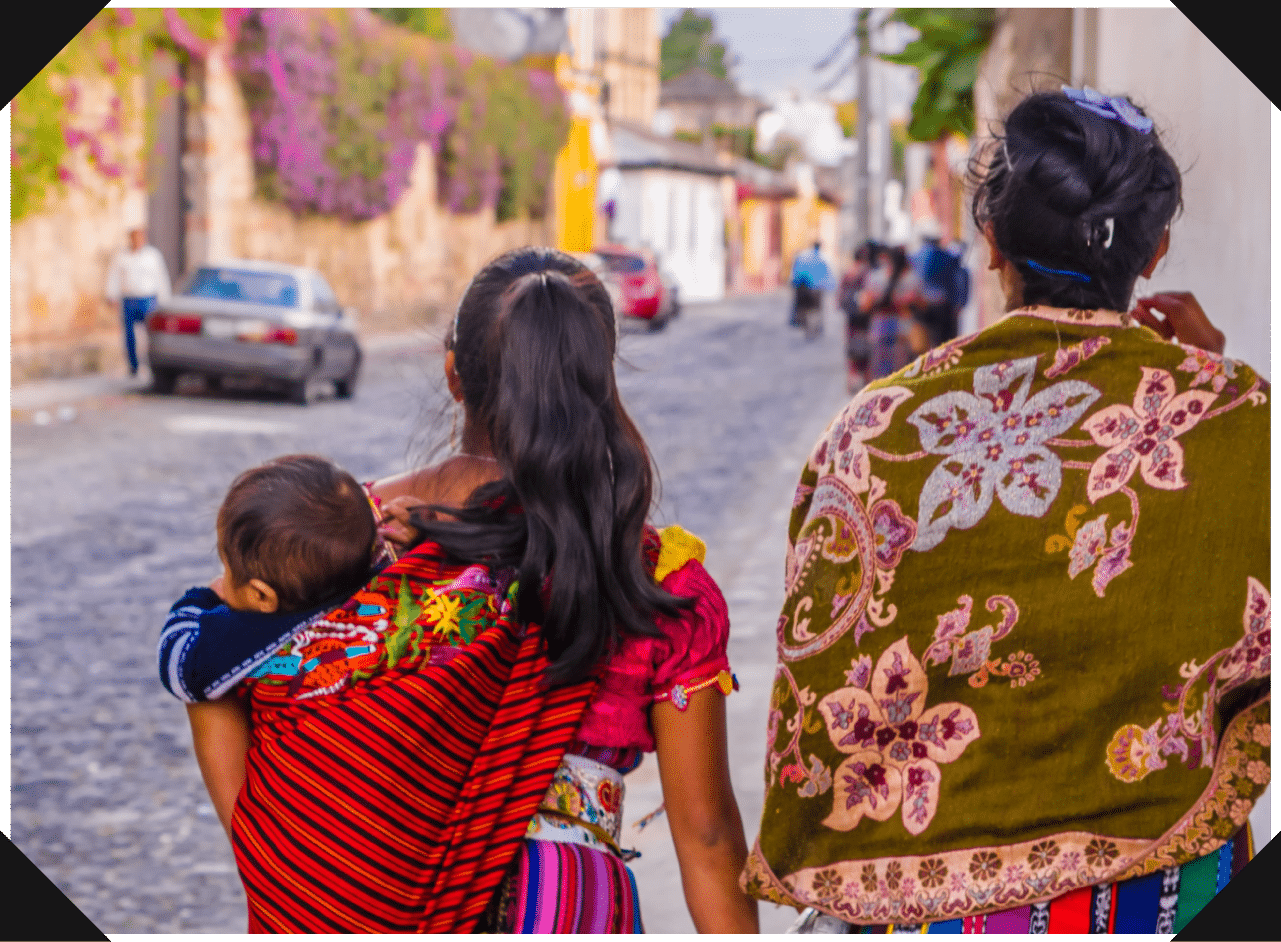 Our Mission
Inspire Me Latin America is dedicated to creating economic access and changing the lives of women in Latin American countries.
Founded on a shared love of fashion, culture and entrepreneurship we share artisan stories and minimize barriers for creative business owners. We believe in connecting makers with a global audience, offering them increased economic independence and allowing more time for the creative process.
Each of our products is hand selected in small quantities directly from our artisan partners. Every product is unique and crafted with care by the hands of our creative makers. Help our artisans overcome barriers and spread economic independence by shopping with Inspire Me Latin America.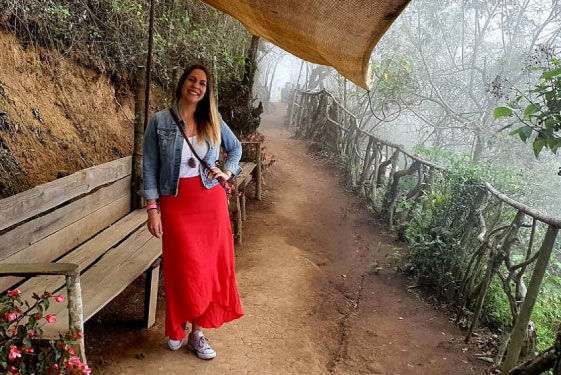 Michelle
Co-Founder
Michelle was born in St. Louis, MO. A first generation American in a family that immigrated from Belarus (formerly part of the U.S.S.R) shortly before she was born. Growing up, she always had a desire to learn about new cultures and explore new countries. She took her first trip to Israel when she was twelve… The rest is history. Twenty three countries later, she still has an insatiable itch to explore new cultures and visit new countries. After meeting the love of her life in Belize, Michelle quit her corporate job of nearly a decade and moved to Guatemala to start a new life and chase a new dream. She is now immersed in Latin American culture and has an open heart to learn new traditions and connect with local artisans.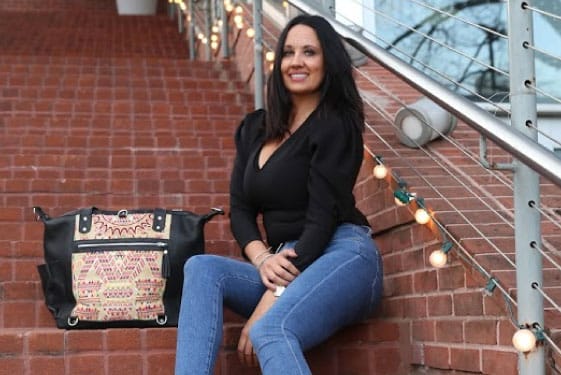 Lena
Co-Founder
Lena is a tech savvy entrepreneur that learned the retail business after working in a chain of flower boutiques in Buffalo, NY. She founded a jewelry company as a hobby in college, curating pop up boutiques across the United States. She spent 14 years in corporate America managing large scale technology projects, speaking at conferences and business events. Lena felt that it was important to use her entrepreneurial talents to empower women in business. After a trip to Guatemala in 2019, she saw an opportunity in the retail sector to share her passion for business empowerment.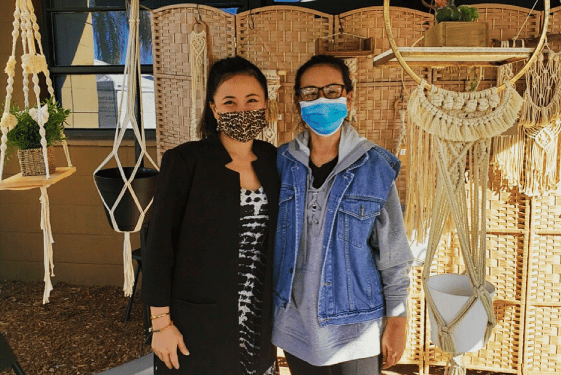 Michelle
Mundana Macrame
Mundana offers handmade macramé tapestries and accessories. Based in San Diego, California, Mundana's mission is to empower women and artisans around the world. Mundana means "worldly" in Spanish. Their macramé is handmade locally by a Mother and Daughter duo. Many of their macrame pieces are multi-functional with the perfect boho chic vibes. Mundana Macramé also partners with women-owned businesses to showcase global artisans. All products are fair trade and enable women to express their creativity and create a sustainable standard of living for their families.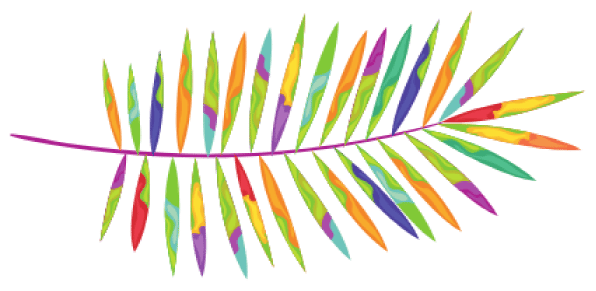 Interested in becoming an Affiliate Partner?
We are looking for boutiques around the USA to partner with for both pop up events and wholesale opportunities.
Please follow @inspiremelatinamerica on Instagram from your business account and send us a message. We will coordinate next steps and provide additional details.