Shop Our Selection of Artisan-Made, Fair Trade Goods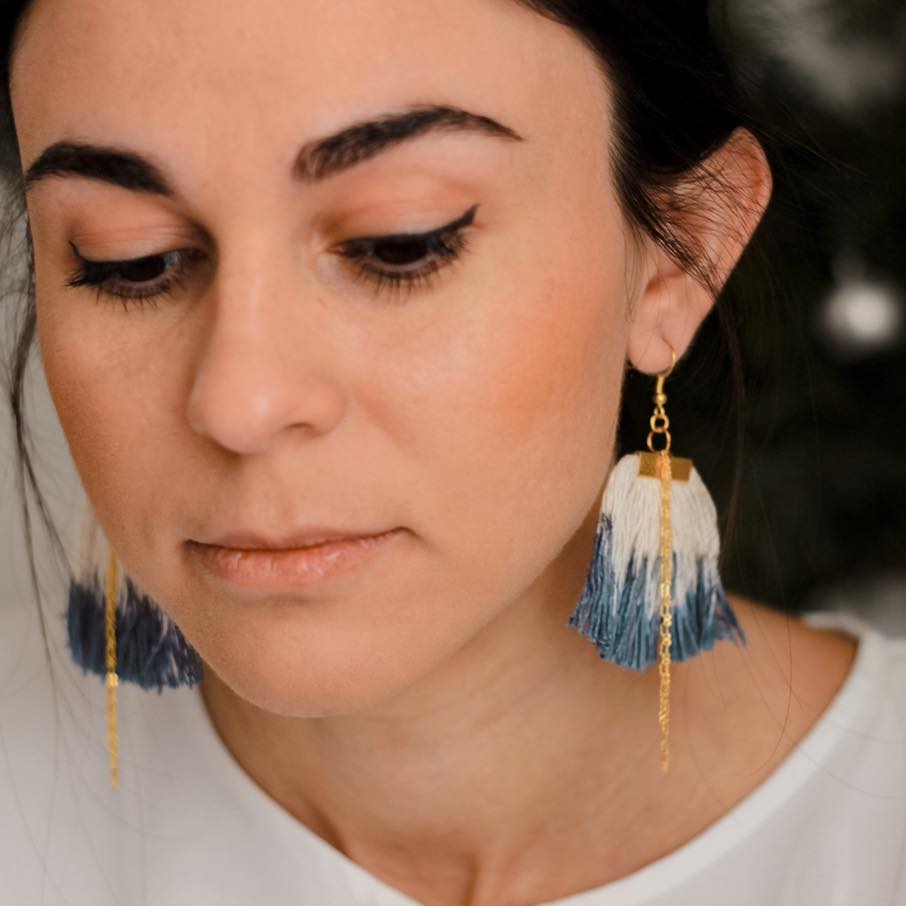 FEATURED ARTISAN
Meet Inés
Meet Inés, the designer behind the jewelry brand Mereketé. Inés is a fashion designer turned teacher. She currently freelances for the Guatemalan men's brand Emporium while teaching fashion design at the only University in Guatemala that offers fashion design as a degree!
Mereketé only employs women artisans from Guatemala City to rural communities near the department of Chimaltenango. The materials purchased to create their jewelry inspires the designs. Their focus is now turning towards sustainability and using only sustainable materials.
Contact Inspire Me Latin America
Fill out the form below to receive more information on partnership opportunities with IMLA.
For general inquiries, send us an email at: inspiremelatinamerica@gmail.com